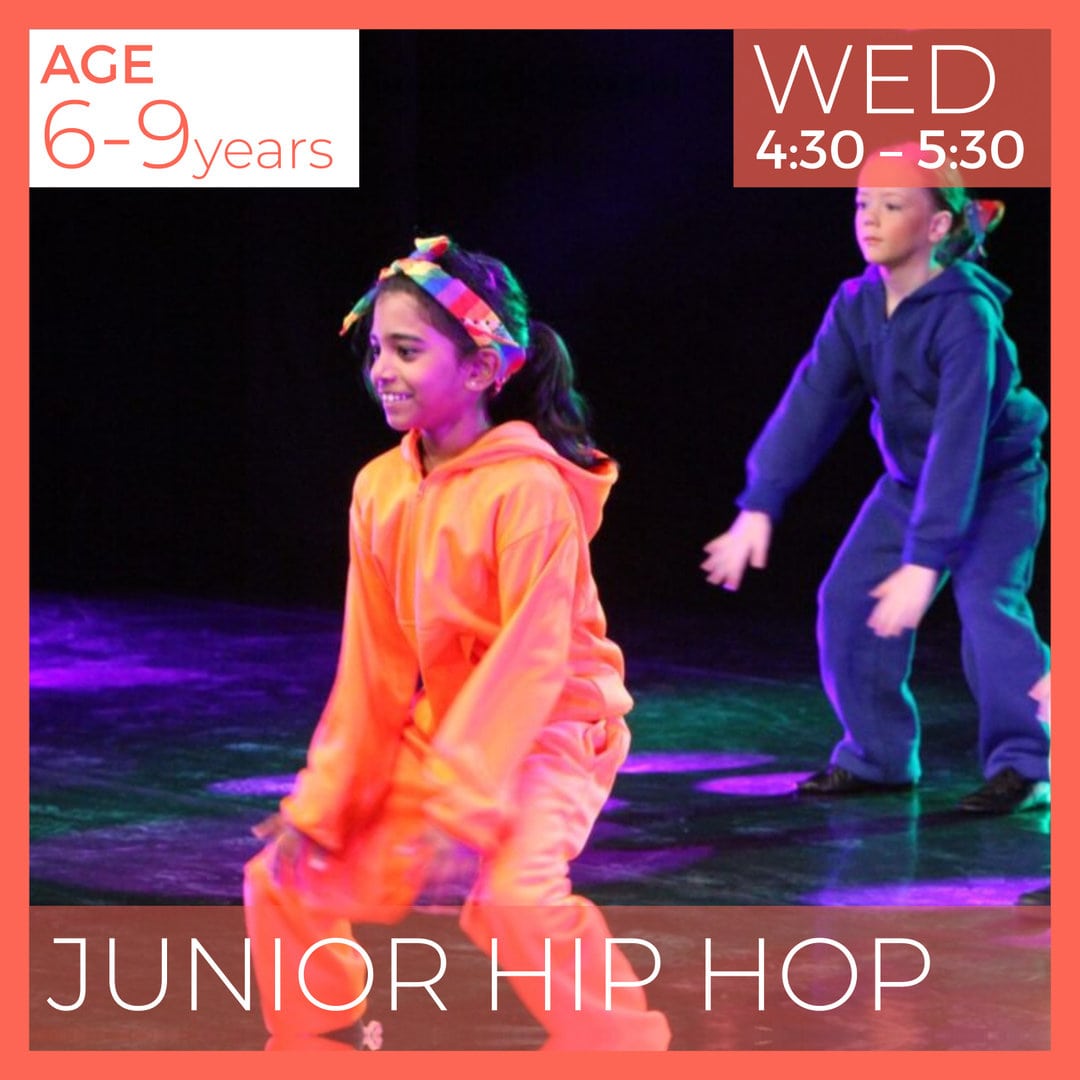 Wednesday 4:30 – 5:30
Age 6-9 years5
Junior Hip-Hop is TFX's entry level class in this genre.
People often ask "What is the difference between street dancing and hip hop dancing?"
The answer is that Street dance is an umbrella term for a large number of social dance styles such as House, Locking, Popping, Breaking, Krump and more.
Hip-Hop is also one of these 'social dance' sub categories of street dance and the one that this class focuses on. In this class students learn the Hip Hop foundations and build confidence before moving on to our senior Hip-Hop class.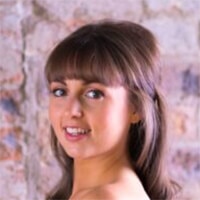 Claire says
The kids in this class radiate fun! They work as such a lovely wee team and during our summer show everyone commented on what a lovely, professional class they are.'