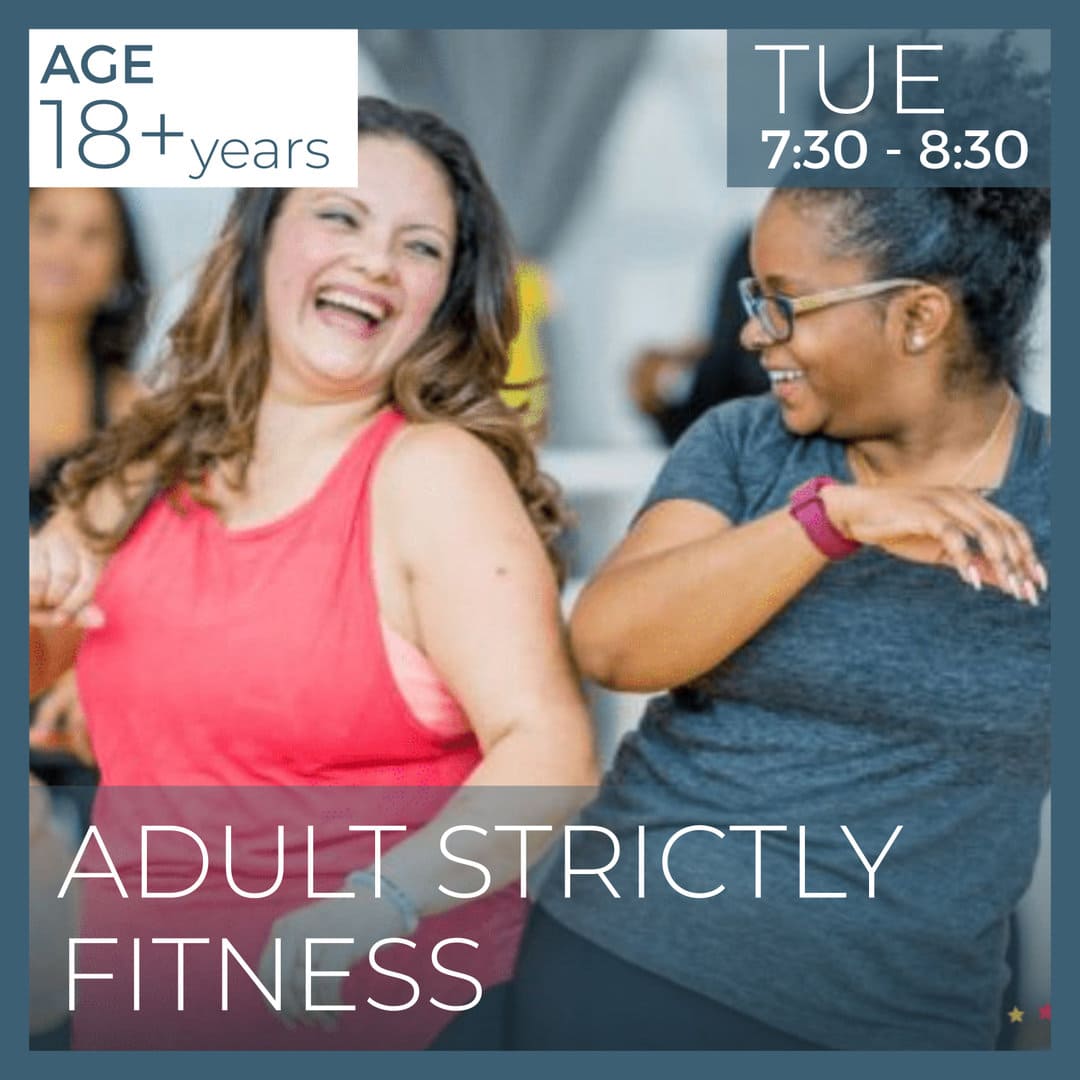 Tuesday 7:30 – 8:30
Age 18+
Why should we stop dancing just because we reach 18 and adult life takes over?
This is a welcoming class for adults who love to dance and want to develop their skills.
Open to both beginners and experienced dancers this class will be tailored to those attending with various options for different levels.
With Strictly Come Dancing about to hit our screens again it's got us in the dancing mood!
Learn moves from popular dances including Tango, Waltz and Quickstep and jive yourself fit! No partner required, just grab your trainers and have some fun.
Strictly Fit teaches many styles and because of it's unique fusion with fitness elements you will find yourself having so much fun you won't even realise you're exercising!

Jessica says
'I was quite anxious before starting this class but I have loved it, the class has really helped my fitness too. Claire is great at breaking everything down so everyone understands.'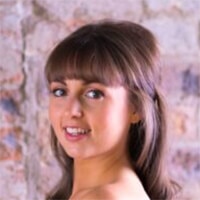 Claire says
'I have a ball teaching this class, I love that we have all different abilities and personalities and everyone can just be themselves and take it at their own pace.'