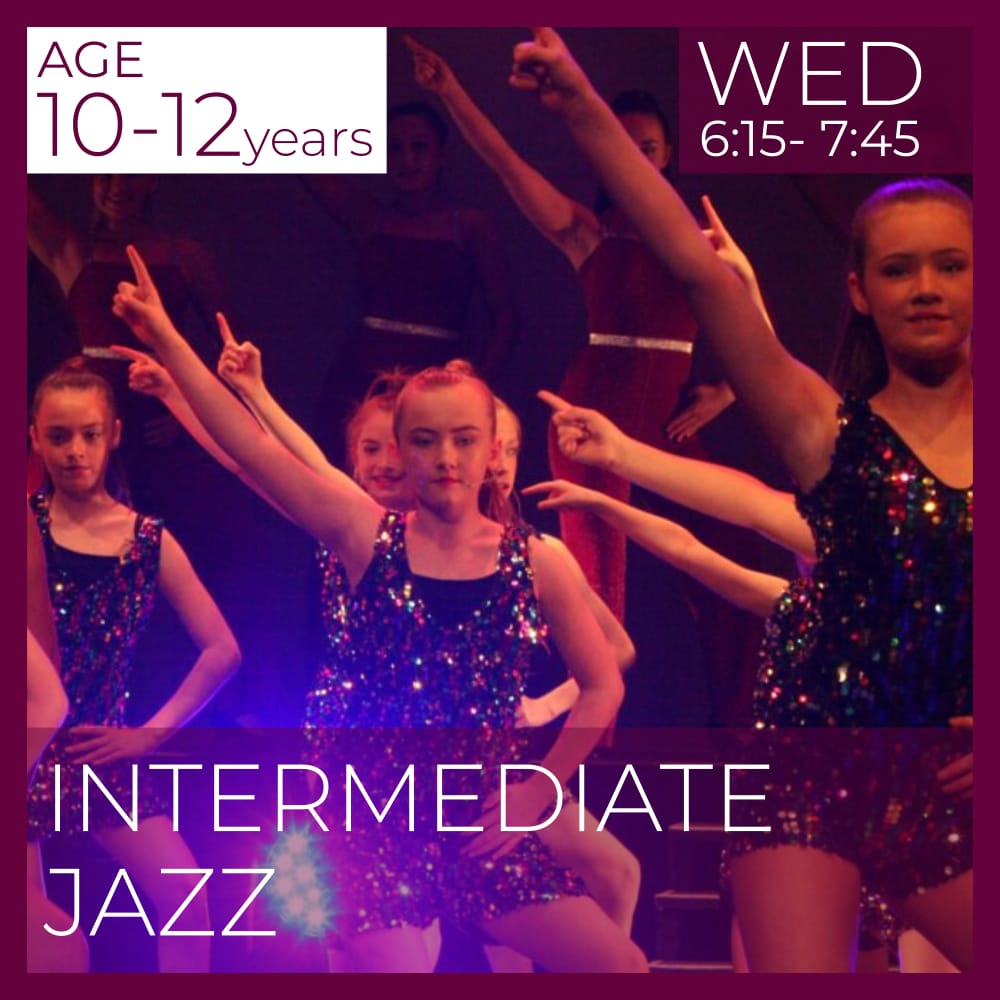 Wednesday 6:15- 7:45
Age 9-12 years
Intermediate Jazz is our middle level Jazz class for students aged 10-12.
This is a fun and energetic class where students are introduced to and develop Jazz technique, corner work and learn new exciting routines.
All of our Jazz classes Work on the many styles of Jazz dance including Contemporary Jazz, Lyrical Jazz and Classic Technical Jazz.
Students who wish to work on a more commercial style should try our Commercial class and students who wish to look at Street Jazz are recommended to try our Hip Hop class.
This class is not only fun and exciting but also offers a good technical foundation for dancers.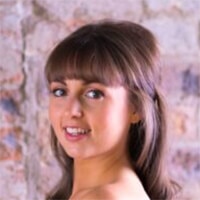 Claire says
"My favourite part of this class is seeing the technical improvement in our students. We really focus on training them to be the best performers but the emphasis in this class is our classical technique."