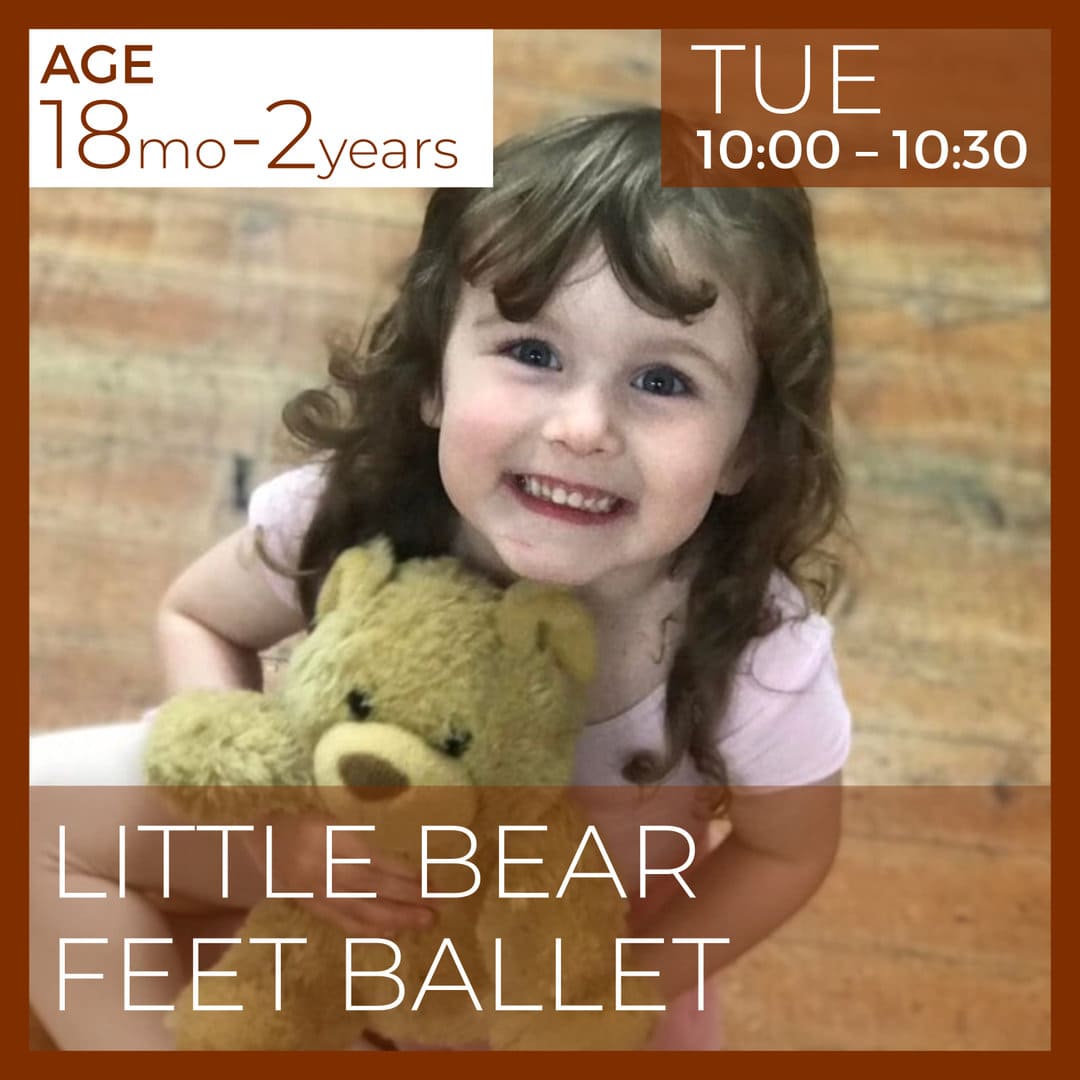 Tuesday 10:00 – 10:30
Age 1.5-2 years


Little Bear Feet is our entry level ballet class from the fun and lovable 'Melody Bear' syllabus.
This is a parent assisted class and each student takes a grown up along to take part in the class with them.
Melody Bear Ballet classes are unique in that they address the needs of children aged 18 months upwards. Each class is tailored to discovering and fulfilling the potential of each child, nurturing their creative development. Loveable teddy, 'Melody Bear,' is the focal point of the early year's curriculum, and all her activities, stories, ideas and dreams can be told through dance and movement.
The carefully planned learning experience of each child ensures a successful transition from one stage to the next. Ballet promotes physical strength and agility, can boost concentration, develops an understanding of music and rhythm and generates a love of movement. Whether your child is 18months or 5, they can benefit from age-appropriate ballet instruction.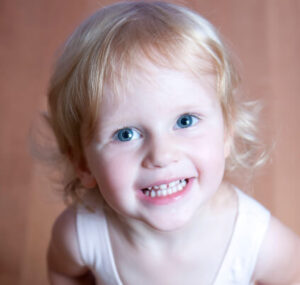 Mum says
'Being able to take part in class with my little girl is so incredible, watching her grow and learn under the care has been great for me as I know when she moves up to the next class how much she loves her teacher.'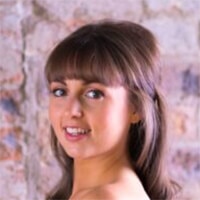 Claire says
'This is such a great start for any parent wanting to give their child the foundations of dance. Being able to share the experience of your child's first dance class is so special.'