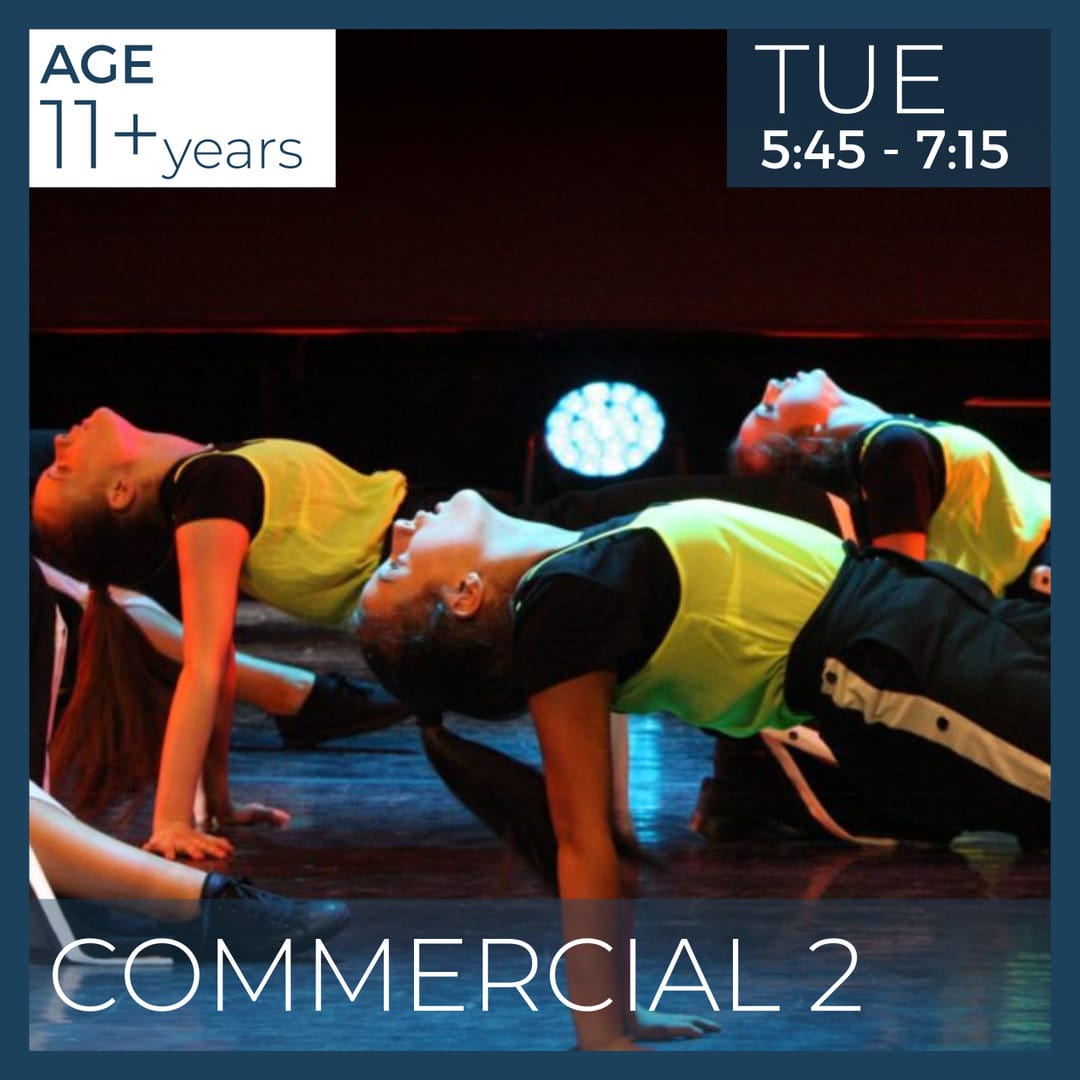 Tuesday 5:45 – 7:15
Age 11+ years
Commercial is a hugely popular class at TFX.
This class offer routines to popular music and the latest trends in commercial genre.
We have a range of abilities in these classes from those who have never danced before to those who are in their final year before progressing on to dance college.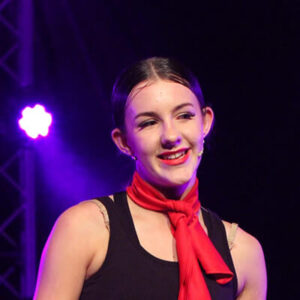 Amy says
'Commercial is always a class that flys by! We've done so many routines at Commercial 2 but I have to say KIKI is my favourite and I still remember every move.'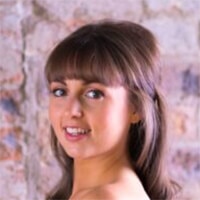 Claire says
'I love the burst of energy that comes with this class! Each week the vibe that comes with learning intense routines to feel good music makes for a really fun class.'