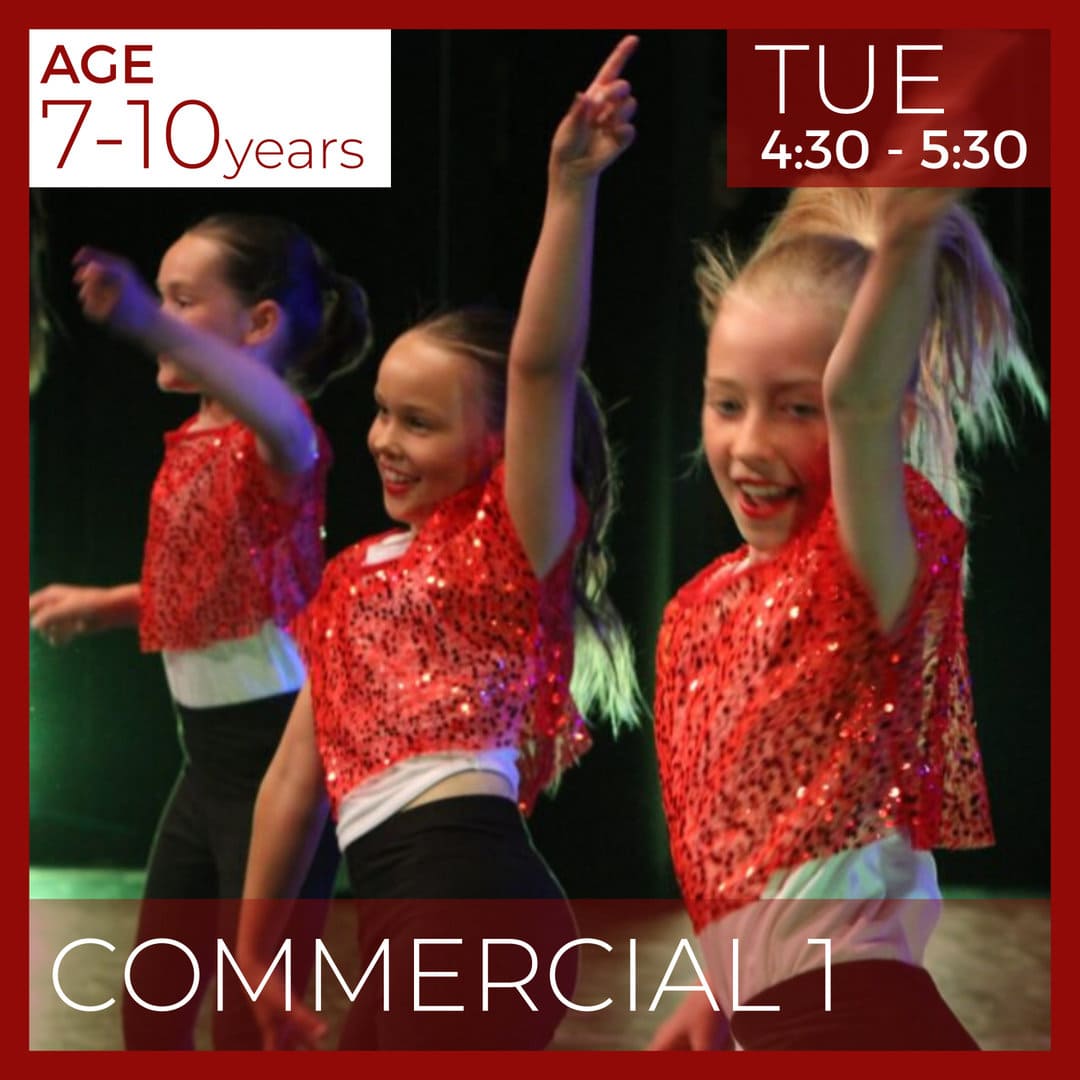 Tuesday 4:30 – 5:30
Age 7-10 years
Commercial is a hugely popular class at TFX.
Commercial 1 is for age 7 – 11 is an entry level class and develops students confidence, style, attitude and performance technique.
This class offers routines to popular music and the latest trends in commercial genre. This class ensures that students have the skills to cope with the next level up.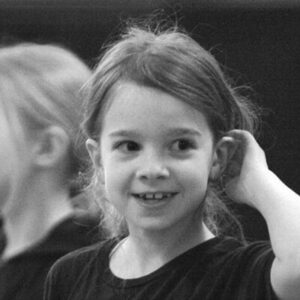 Ellie says
'I love this class because we get to do lots of different energetic things and Claire is fun.'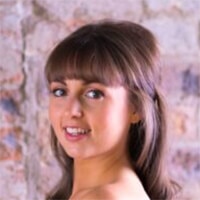 Claire says
'This quick paced class is fantastic for our young dancers. Learning exciting choreography to the latest hits makes for such a fun environment.'