Thursday 6:00 – 7:00
Age 6-10 years
Open Acro covers the first two levels in our Acrobatic Arts Syllabus.
Acrobatic Dance, or 'Acro' as it is commonly referred to is the beautiful fusion of classic dance technique and the precision and athleticism of acrobatic elements.
Often defined by unique choreography, Acro dancers seamlessly blend musicality, emotional expression, line and extension with acrobatic movements in a dance context.
Acro is an especially exciting style for dancers to master as training in both dance and acrobatic elements is required.
Acro technique includes balancing, limbering, tumbling and partnering, based in flexibility, contortion and strength.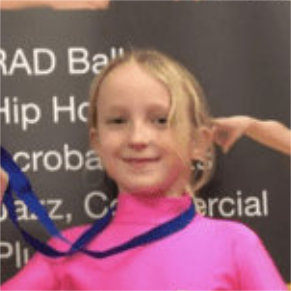 Eilish says
"I love it in class when Johnny helps me do my cartwheels, I was scared at first but I am getting so good at them."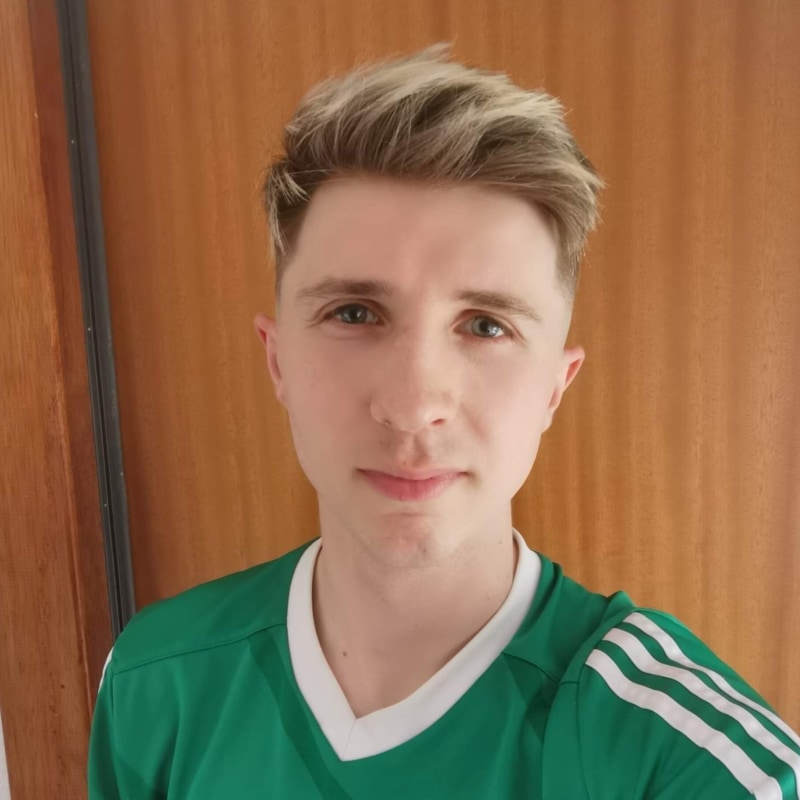 Johnny says
 "Seeing students improve on their skills week after week is so rewarding. Teaching children the skills I know and love is my favourite part of the job."