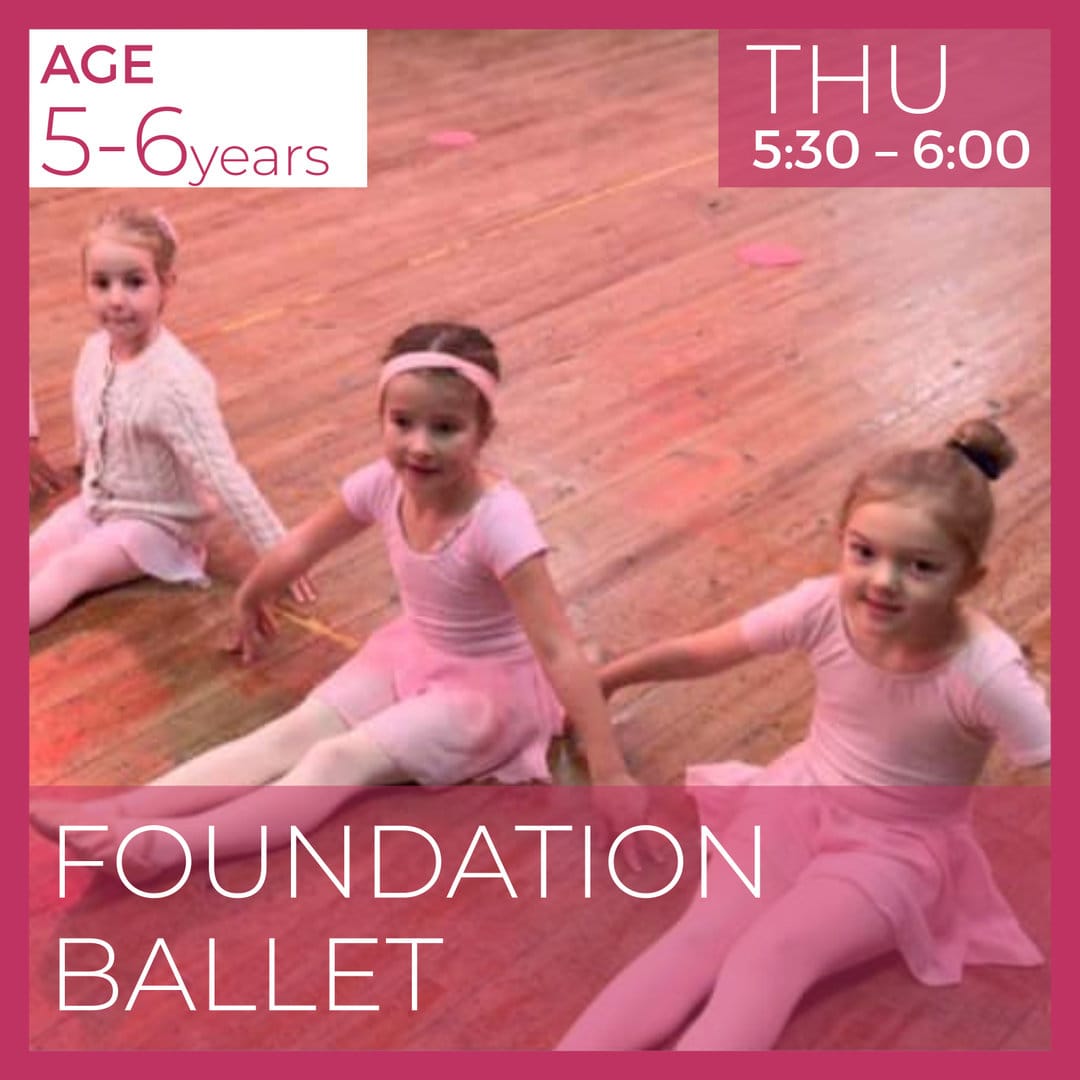 Thursday 5:30 -6:00
Age 5-6 years
Foundation Ballet is the next step in our fun and lovable 'Melody Bear' syllabus.
Melody Bear Ballet classes are unique in that they address the needs of children aged 18 months upwards.
Each class is tailored to discovering and fulfilling the potential of each child, nurturing their creative development.
Foundation Ballet with Melody Bear is a programme designed as progression from First Ballet. It is a consolidation of Melody Movement and First Ballet. 
In addition to a series of prepared skill based exercises, the syllabus includes new and original creative themes.

Our Ballerinas say:
 'We love our Ballet classes because – "I learn how to dance nicely like Claire" "I get to see all my friends and have fun doing dances" "Every time I get better and better" "I like showing my granny because she did ballet dancing too".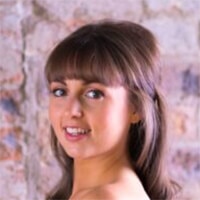 Claire say
"I always enjoy seeing progression in our students and knowing that the Melody Bear syllabus gives them so many opportunities to explore dance as they grow thrills me."

Callie says:
"When I come to dancing Claire helps me point my toes and I like all the songs we learn."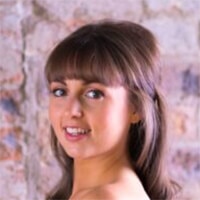 Claire says:
"I particularly love this class as we begin to see the development shining through in our wee ballerinas. They always come in so excited to tell me about how much they've been practicing that week which I love."