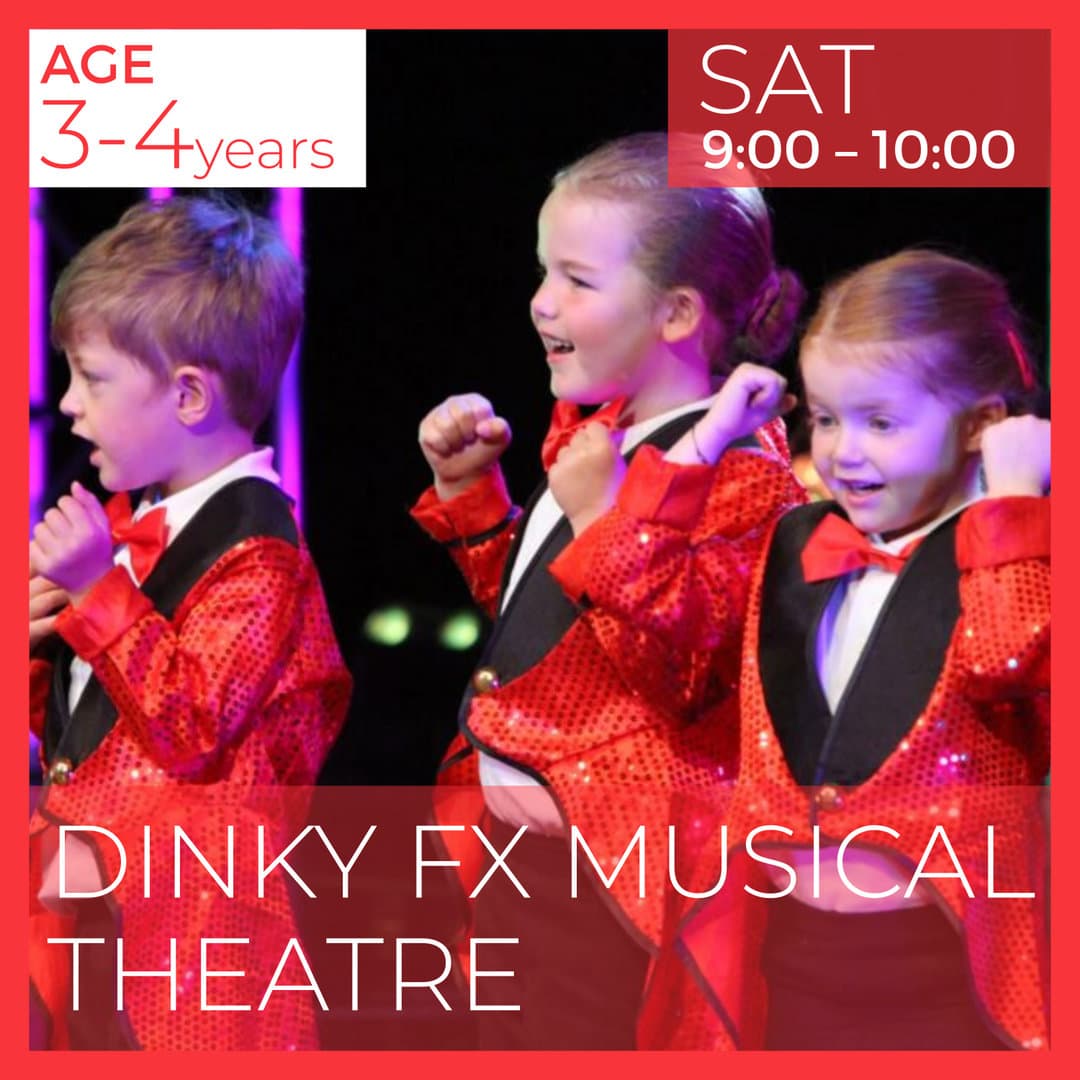 Saturday 9:00 – 10:00
Age 3-4 years
Dinky FX is our entry level musical theatre class.
In this class students use the elements of music, movement and imagination to learn the basics in singing, dance and drama.
This is the perfect age to lay good foundations in 'life skills' such as confidence, how to interact with peers, focus and concentration.
What better way to do it than during our fun and varied Dinky FX classes!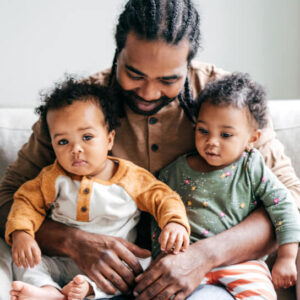 Dad says
"I've put both my children to TFX classes now and I love the way they are always excited to get to their class. It's really comforting to know they enjoy being there and the teachers take such good care of them."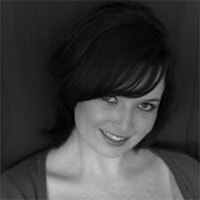 Kayleigh says
"Dinkys is a fantastic introduction to the world of musical theatre. Student learn such strong foundations in focus, confidence and we have bundles of fun!"