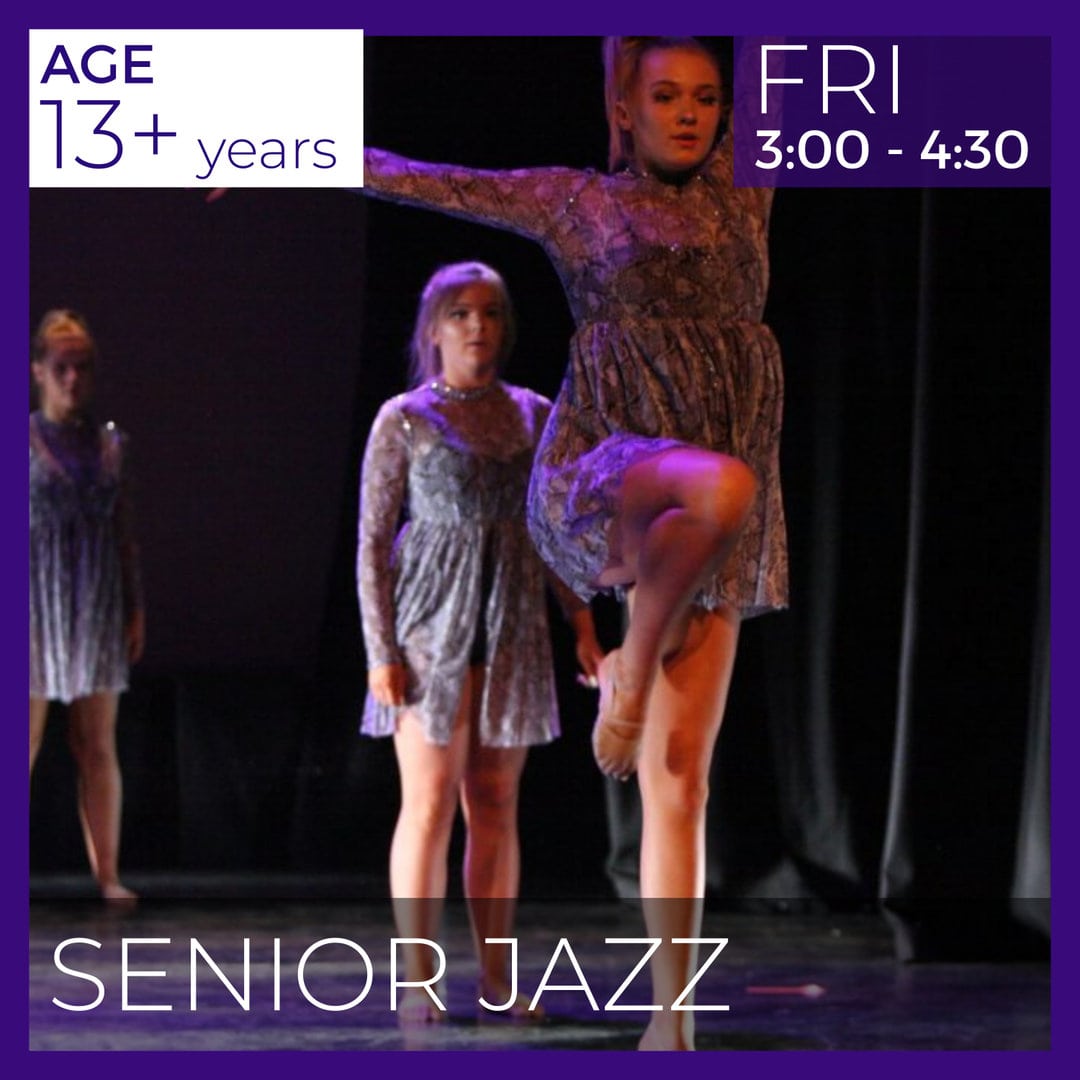 Friday 3:00 – 4:30
Age 13+
Senior Jazz is our Top level Jazz class for students aged 13+.
This is a fun and energetic class where students develop Jazz technique, corner work and learn new exciting routines.
All of our Jazz classes Work on the many styles of Jazz dance including Contemporary Jazz, Lyrical Jazz and Classic Technical Jazz. Students who wish to work on a more commercial style should try our Commercial class and students who wish to look at Street Jazz are recommended to try our Hip Hop class. This class is not only fun and exciting but also offers a good technical foundation for dancers.
This class is recommended for any students who are serious about or wish to go on to further education in dance.

Emily says
"I love everything about this class, it helps with my technique as a dancer but is also really good fun at the same time."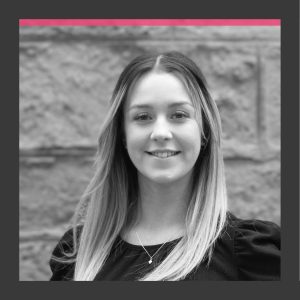 Hayley says
"Choreography comes to life with every movement in Jazz dance. Witnessing the joy and passion in my students as they embrace the rhythm, freedom, and individuality of jazz dance is the most magical and fulfilling experience that reminds me why I fell in love with teaching in the first place"