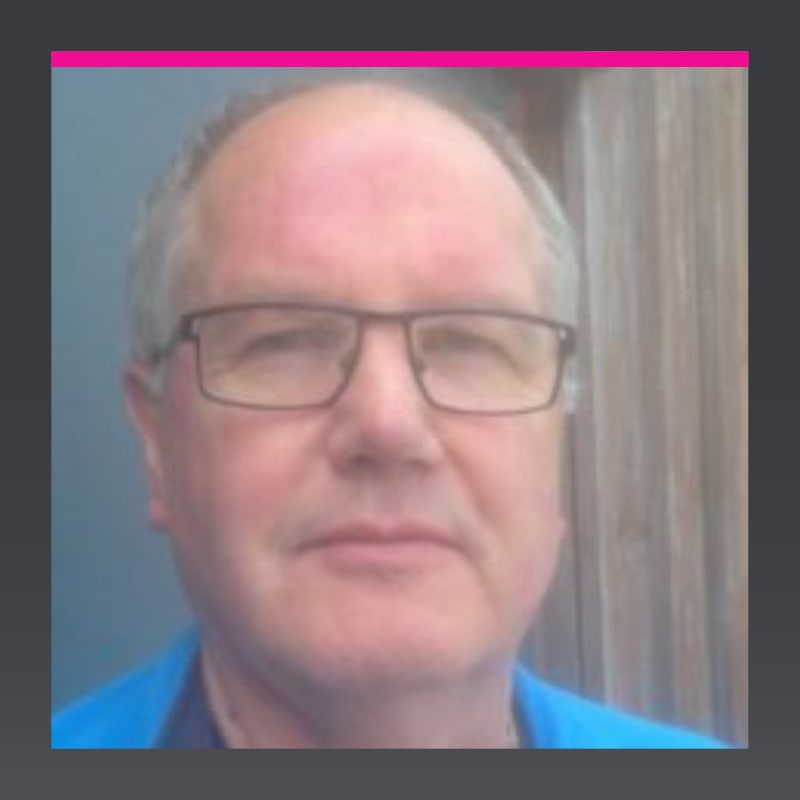 In the dim and distant past Nick was a teacher before he ran away to the theatre.
He was Community Drama Worker at Cumbernauld Theatre where he wrote and directed productions for both the youth theatre and professional company.
As an extra Nick has appeared in episodes of Taggart and crisp commercials!
Following a freelance period, writing and directing community plays, Nick was an Arts Development Officer with three Scottish local authorities, Director of Aberdeen Alternative Festival, Co-ordinator of Cromarty Film Festival and General Manager of planB Collaborative Theatre.
Nick writes and directs with Dingwall Players, including Edinburgh Fringe productions, Christmas shows and Shakespeare, and is one of the organisers of Dingwall's Word on the Street Festival.