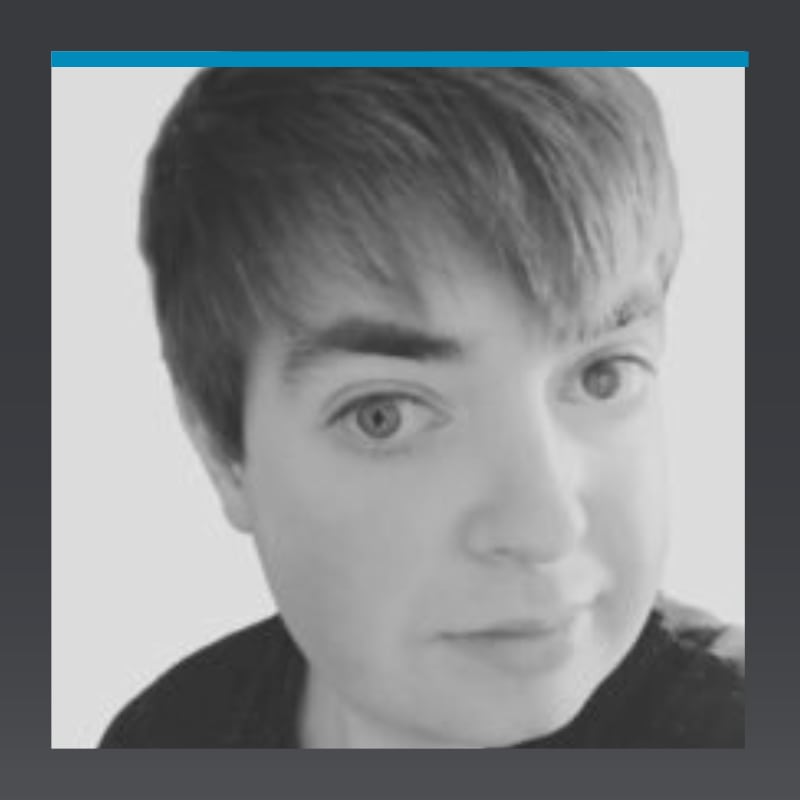 Calum Martin is a sound technician/designer based in the Capital of the Highlands, Inverness. Born partially sighted along with suffering a stroke in his younger years, this gave Calum a keen interest in the arts. Drumming from the age of 4, (post stroke), this helped aid his recovery, he has always been surrounded by music ever since.
Throughout school Calum assisted designing the lighting for many school productions. This progressed rapidly and soon he was investing in to his own equipment for future school shows. Calum self taught sound design for gigs at the award winning venue Mad Hatters, and was soon mixing Thursday – Sunday whilst still at school working with a wide range of different bands. Calum quickly became someone to call for lighting and sound hire in Inverness.
Forward many years and his company CMPS – Calum Martin Production Services strive to deliver a high level of production equipment and knowledgeable staff in and around the Highlands.
This year saw the company provide PA, Lighting, Staff and Stage Management to Belladrum Festival for the 6th year, looking after 4 stages, as well as a large element of site lighting.
He regularly works at Eden-Court Theatre and Ironworks Live Music Venue looking after lighting and sound for a varied program of events.
Calum has taken care of the production management, sound design and operation for all of ALMACK Production shows to date, often in challenging venues with tight turnaround times.