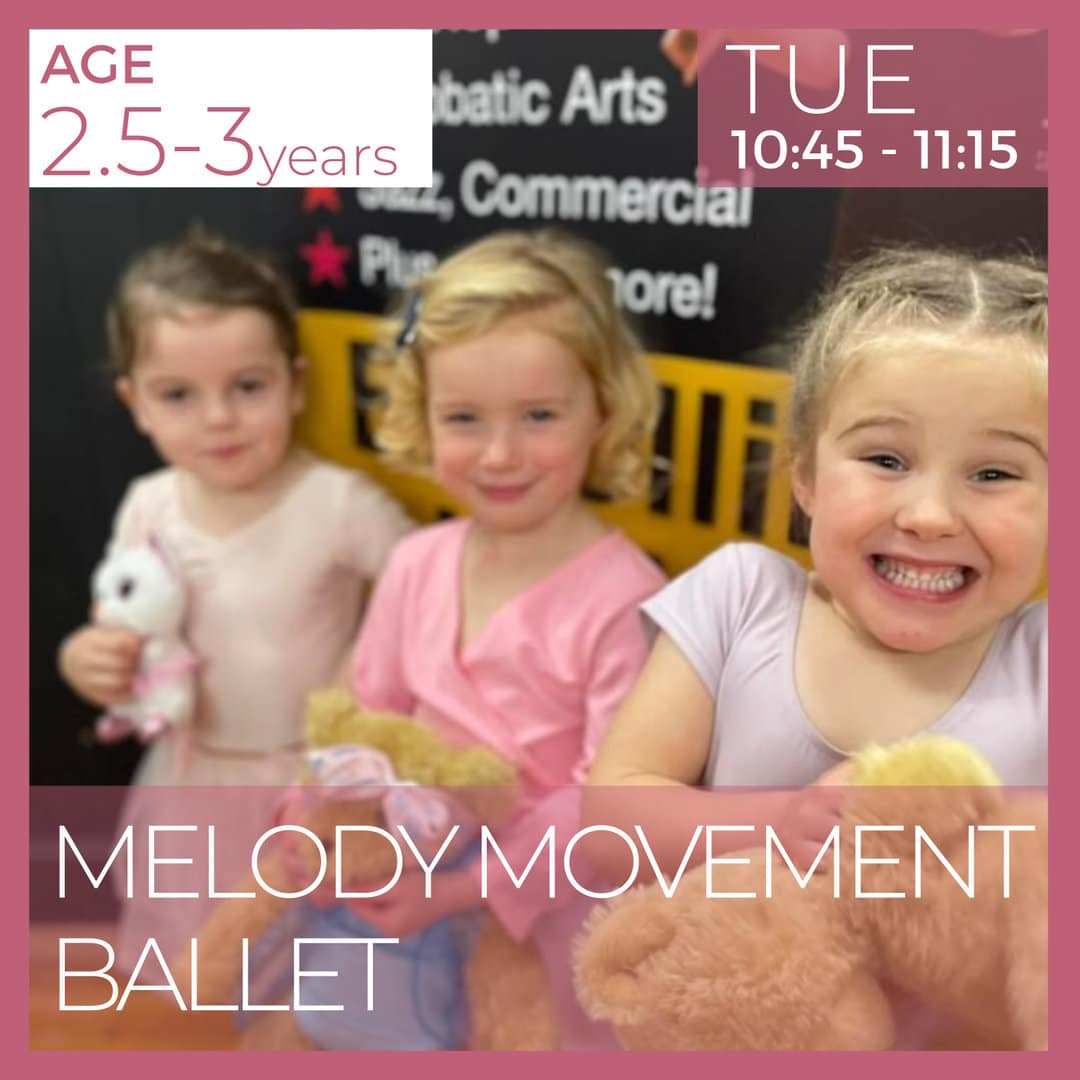 Tuesday 10:45 – 11:15
Age 2.5-3 years
Melody Movement is the second step in our fun and lovable 'Melody Bear' syllabus.
Melody Bear Ballet classes are unique in that they address the needs of children aged 18 months upwards.
Each class is tailored to discovering and fulfilling the potential of each child, nurturing their creative development.
Loveable teddy, 'Melody Bear,' is the focal point of the early year's curriculum, and all her activities, stories, ideas and dreams can be told through dance and movement. The carefully planned learning experience of each child ensures a successful transition from one stage to the next.
Ballet promotes physical strength and agility, can boost concentration, develops an understanding of music and rhythm and generates a love of movement.
Whether your child is 18months or 18 years, they can benefit from age-appropriate ballet instruction.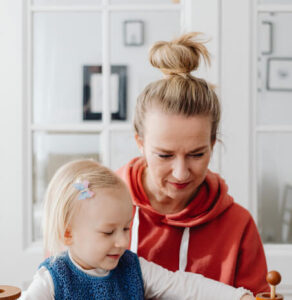 Mum says
'My little girl runs into this class with such excitement each week. She just loves it and shows us all her moves at home.'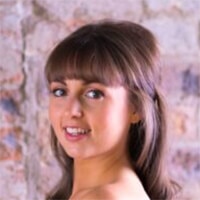 Claire says
'Our Melody Bear classes have had such an impact on many of our current TFX students as it's one of the first classes they joined. It's so lovely to see the progression made during this class and how it instils such confidence in our young dancers.'