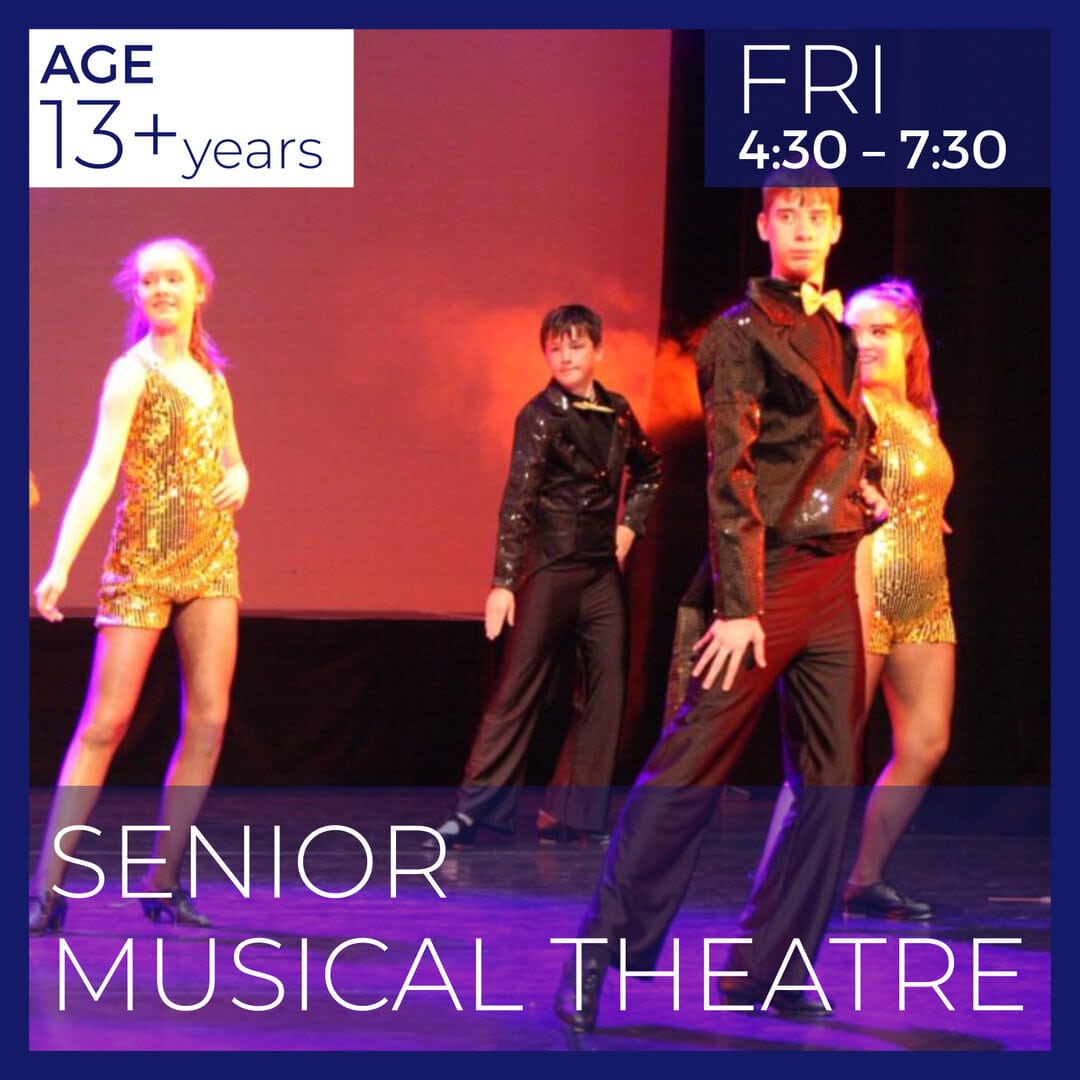 Friday 4:30 – 7:30
Age 13+ years
This Musical Theatre class is suited to children ages 13-18 years and this is our top level class.
TFX is the longest running musical theatre school in the Highlands and this is the class it all started with and continues to be one of our most popular.
We call on the experience and skills of professional teachers, actors, musicians, dancers, choreographers and performers to train and nurture local boys and girls. Students at TFX Performing Arts Academy actively enjoy a balance between class time to develop personal skills and preparation time for stage performances. 
3 hour sessions are split so that students receive equal amounts of dance, singing and drama tuition which leads to students carrying themselves with confidence and developing skills to last a lifetime.
TFX is suited for all children, whether their aim is for a career in the Arts or to improve coordination, confidence and grace, or simply to learn the joy of the theatre. 
Any child can experience the thrill of performing and satisfaction in achieving personal goals and making friends. This class is recommended for any students who are serious about or wish to go on to a further education in the arts.

Alicia says
"TFX has been such a massive part of my whole life. The opportunities I've had through TFX are endless and it's seriously shaped me into the performer that I am today. The next part of my journey is to go to professional college, and I am so grateful to TFX for preparing me for this giant step."

Sally says
"Whether they want to go onto professional theatre college or choose another career path we pride ourselves in supporting our young people through these big life decisions. Our seniors are a huge part of our TFX family and we are so proud of what our past students have achieved."