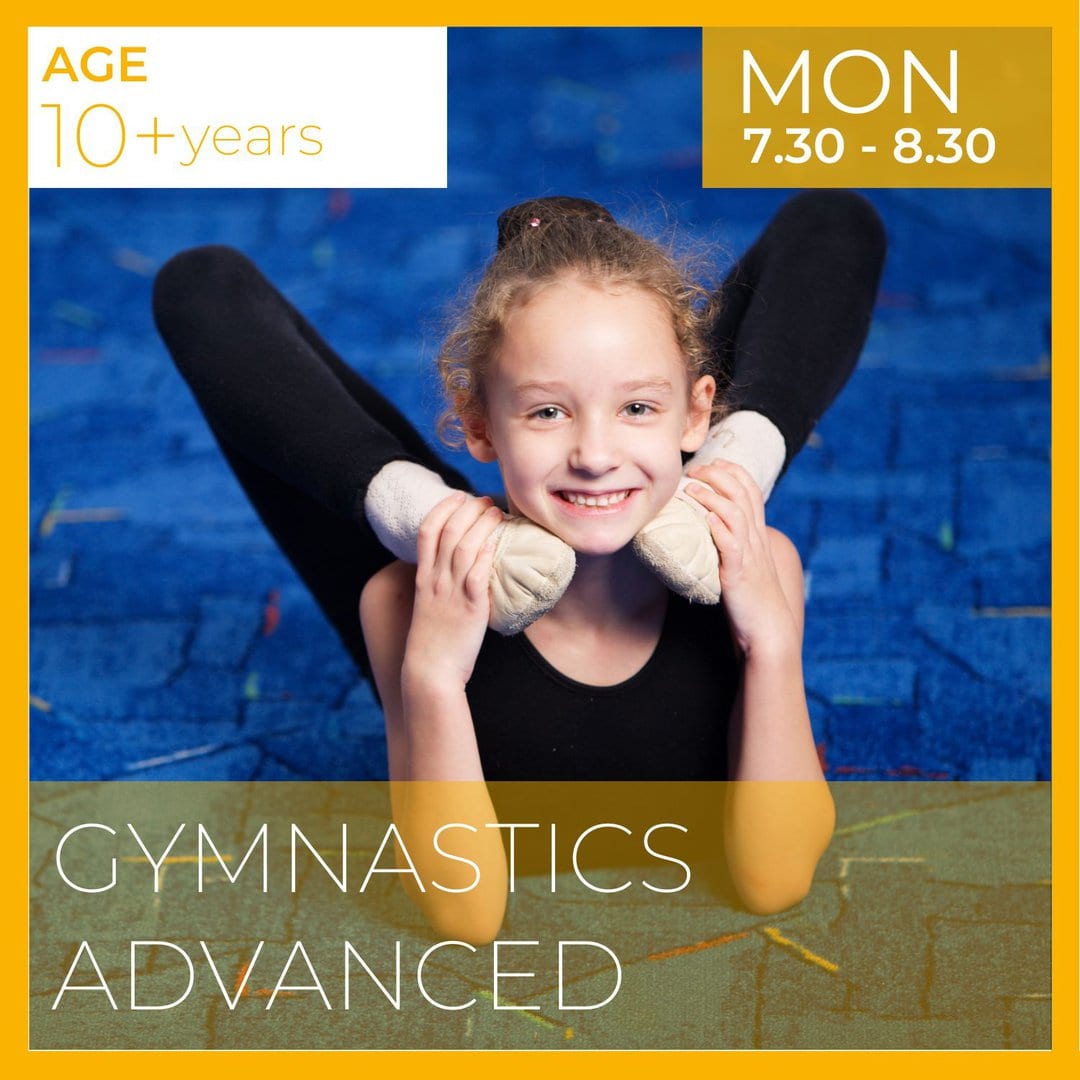 Monday 7:30-8:30
Age/Ability – teacher discretion
(Guide: 10+)
Achieve Excellence in Advanced Gymnastics
Are you an athlete with a high skill level in gymnastics, acro or dance, aiming to elevate your abilities to new heights? 
Our Advanced Gymnastics program is for individuals like you who are determined to perfect their existing skills, master the fundamentals, and reach their full potential.
What to Anticipate:
In our Advanced Gymnastics and Acrobatics program, we focus on intensive training sessions designed to empower athletes to achieve their utmost potential. Here's what you can expect:
Perfect Your Skills: Whether you're looking to perfect your current skills or learn new ones at an advanced level, our program has you covered. We provide the ideal platform to fine-tune your abilities and take them to the next level.
Intense Drills and Tumbling Sessions: Engage in rigorous drills and tumbling sessions that are instrumental in honing your skills. These sessions are the key to unlocking your full potential and equipping you with the necessary tools to excel not only in gymnastics but also in any sport you choose.
Individual and Group Focus: At the advanced level, athletes are encouraged to work both individually and as part of a group. This dual approach fosters a deeper level of responsibility for your own progression while also fostering a collaborative spirit with your peers.
Personal Progression: Your dedication to pushing your own limits and focusing on personal progression will directly correlate with your achievements at the advanced level. The more you're willing to challenge yourself, the greater your accomplishments will be.
Our Advanced Gymnastics and Acrobatics program is the ultimate opportunity for athletes like you to maximise your potential and excel in your chosen discipline.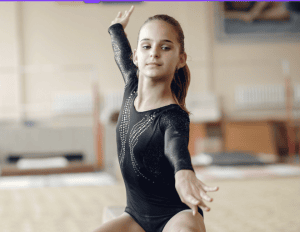 Jen says
' I love gymnastics class because it's my chance to challenge myself'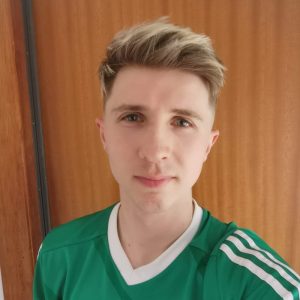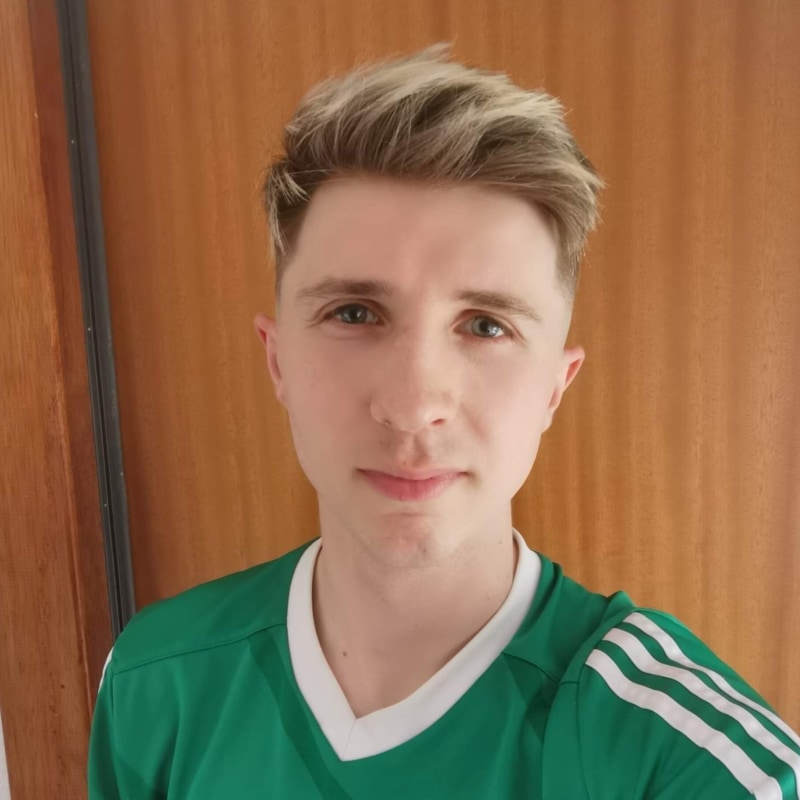 Johnny says
'I'm passionate about teaching advanced gymnastics because it's where athletes discover their true potential and achieve the impossible, one skill at a time.'