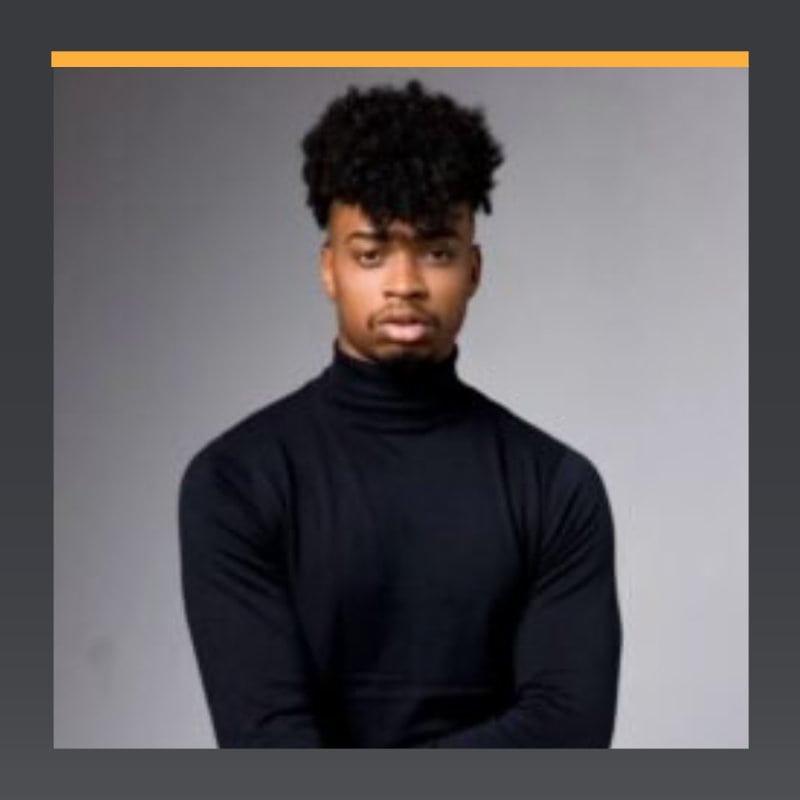 Vivian graduated from the Urdang Academy London.
CREDITS:
Jennifer Hudson | Steps UK tour music video | X- factor | Clothes show live! | Ellie Goulding | Fuse Odg | MHT uk tour | Peter Pan "Theatre Royal" | Steven Spielberg film "Real player one" | Bollywood Movie " Ae Dil Hai Mushkil" | Brit awards MOBO awards | Katie price ITV reality show | Royals E! TV show | The Great Gasby show ICC Birmingham Arena Tour | Gifs Gaff TV | Dj fresh | BBC backchat show | Sky1 "A league of their own" | Ministry of sounds | Cantu Hair Campaign | Tinnie tempah | So you think you can dance TV | Lee copper jeans | Friendsfest UK tour | Africa Fashion week | Alternative Hair show | River Island Show | Blu E- Ciggeratttes TV shoot | Pokemon Europe tour
Many more stage productions, Fashion shows, Tours worldwide, Music videos and Events.
Vivian has taught many workshops and masterclasses UK and is expanding to Europe.