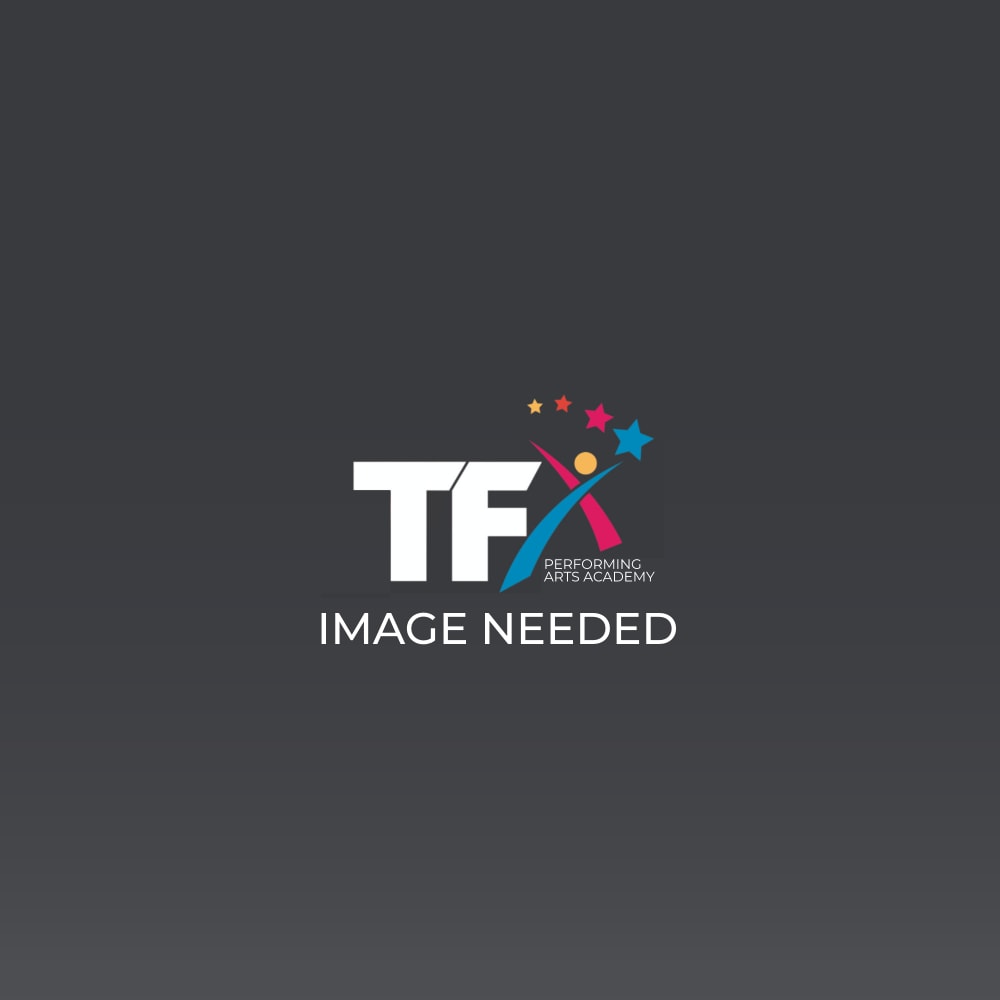 Sally trained at "London Studio Centre"; one of London's top professional dance colleges.
The college has an outstanding international reputation for providing dance training in a wide variety of disciplines and after completing a 3 year course Sally went on to perform is various dance shows in and around the UK and Europe.
Sally then concentrated her efforts in choreography and producing in both theatre and TV.
Sally has been extremely lucky and is very proud to have worked with a great number of amazing actors, dancers, producers over her career.
One of Sally highlights was working with & Ant and Dec on their UK tour which included a performance at the Royal Albert Hall in London.  Sally was the assistant choreographer to these two cheeky boys that we all know and love.
Sally also owned the Production Company, "Team Entertainments" through which Sally choreographed and produced numerous shows across the UK.  More locally, "Team Entertainments" was the force behind the Eden Court pantomimes for well over a decade.
Sally started TFX Performing Arts Academy in Inverness over 17 years ago and since then the school has grown from strength to strength.
Sally is passionate about being able to pass her knowledge and expertise on to the staff and students of TFX.
Sally is extremely proud that many of the students she trained are now back teaching at TFX.  In addition to this she is also enjoying following the careers of a great number of former students who are actively and successfully working in the Performing Arts industry.