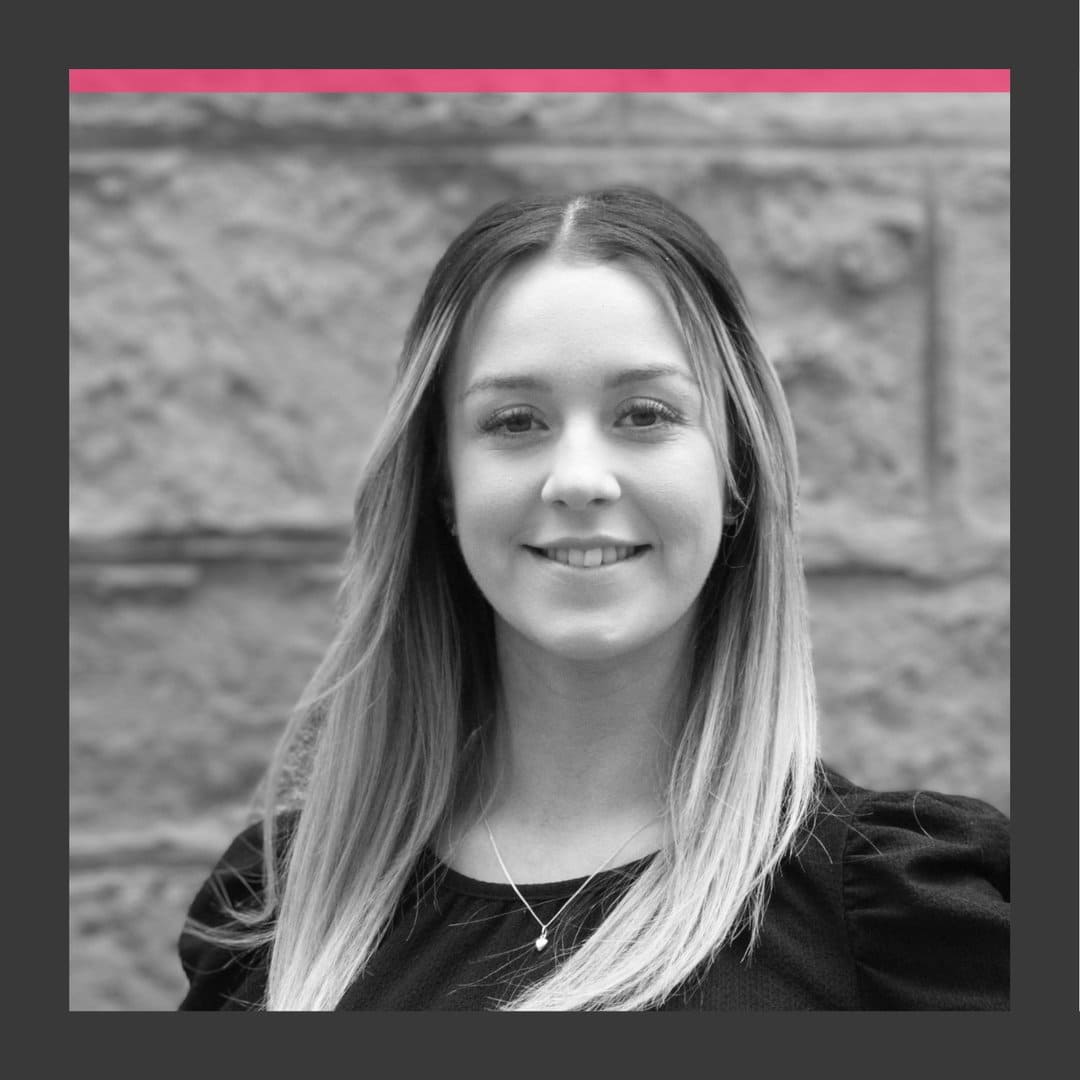 Originally from the central belt near Edinburgh, Hayley started dancing at 4 years old and then began classes in acrobatics shortly after.
She attended the two dance schools, Stenhouse school of dance and NRG Performers until the age of 18.
During her time at high school Hayley was heavily involved with Sports Scotland Active Schools and Tryst community Sports Hub teaching dance in the local primary school, running transition dance clubs and also volunteering with Easter and Summer programmes.
She Studied Higher Dance at Larbert high school and then decided to start a dance council at her own school and worked on getting the curriculum changed so that her school could offer dance. In her last two years at school a school of dance was set up as part of the curriculum for 1st & 2nd year pupils where Hayley was one of the full time teachers and choreographers.
Hayleys choreography was recognised with Senior and Junior winnings at The Forth Valley dance competition for the two years she was involved.
Taking 1st placed trophies home for performances she was in and also performances she choreograhped for younger pupils.
Her recognition extended when she was nominated and awarded Volunteer of the year by Sports Scotland Active schools. She was also then a nominee for the Dennis Canavan Scholarship because of her voluntary work, sports coaching and service to others in the Falkirk Council area.  
From there Hayley moved up to Inverness to gain her Bachelor of Science with Honours in Sports and fitness and graduated with a 2:1.
Due to the strains of life from Covid19 Hayley found it difficult to continue her high presence in the industry.
However her passion and dedication to the dancing industry and her love of dance and acrobatics still being her main drive in life has meant she has found herself back on the path she belongs.
She is delighted be a part of the TFX team and looks forward to being able to allow children from across the highlands to enjoy dance and have fun while learning new skills and making friends.