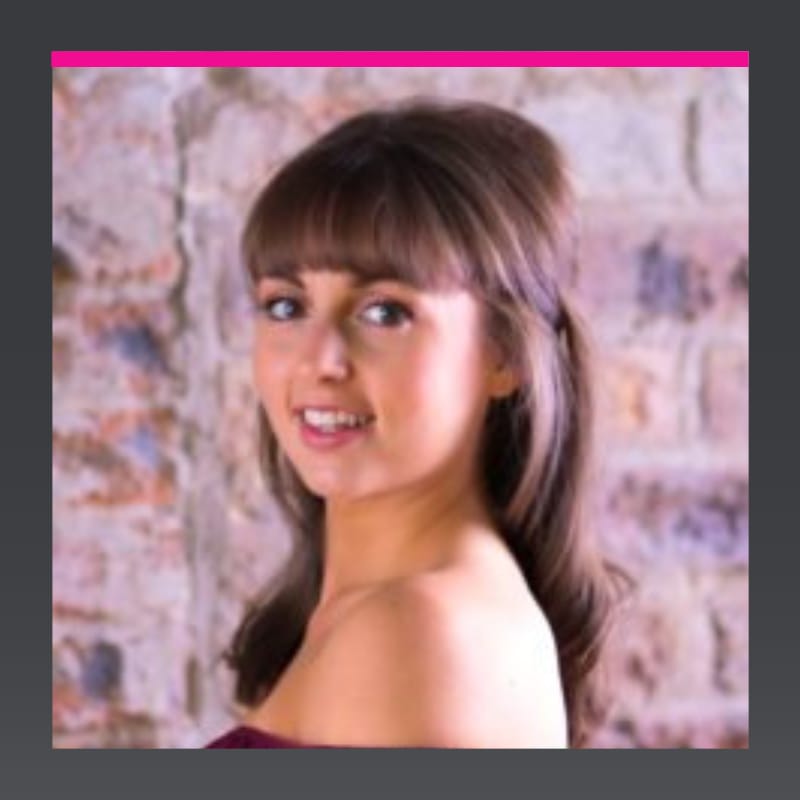 Artistic Director & Head of Student Welfare
Originally from Inverness, Claire started dancing at 3 years old. She was one of the first TFX pupils through the doors 13 years ago.
From there Claire trained at the Midlands Academy of Dance and Drama and graduated from a 3 year Musical Theatre Course in 2009 with Distinction.
This year Claire became Assistant Principle at TFX Performing Arts Academy and has choreographed for their shows including "Magical Adventures" and "This is the Moment". She has also choreographed for large Charity events in the area including Strictly Inverness, STV Appeal and fashion shows.
While training at MADD Claire's theatre credits included:-
'Serena' in Fame at the Sanfield Theatre, 'Hermia' in 'A Midsummer Night's Dream', 'Rapunzel' in 'Into The Woods', 'Sally' in 'Snoopy the Musical' and 'Ensemble' in 'Cowardy Custard'.
Her Professional theatre credits include:-
Dancer for three years at the 'Move It' Exhibition in London, 'Princess So-Shy' in Aladdin 'Laura' in 'Bad Musical' at the Edinburgh Fringe, 'Lucy' in 'Alcohol Awareness' with Out of the Darkness Company, ensemble and understudy in Imagine Theatre's Pantomimes "Mother Goose" and "Sleeping Beauty" and ensemble and 'Spirit of the Ring' in last years Pantomime Aladdin. Claire is back again this year playing Mrs Darling in Peter Pan.