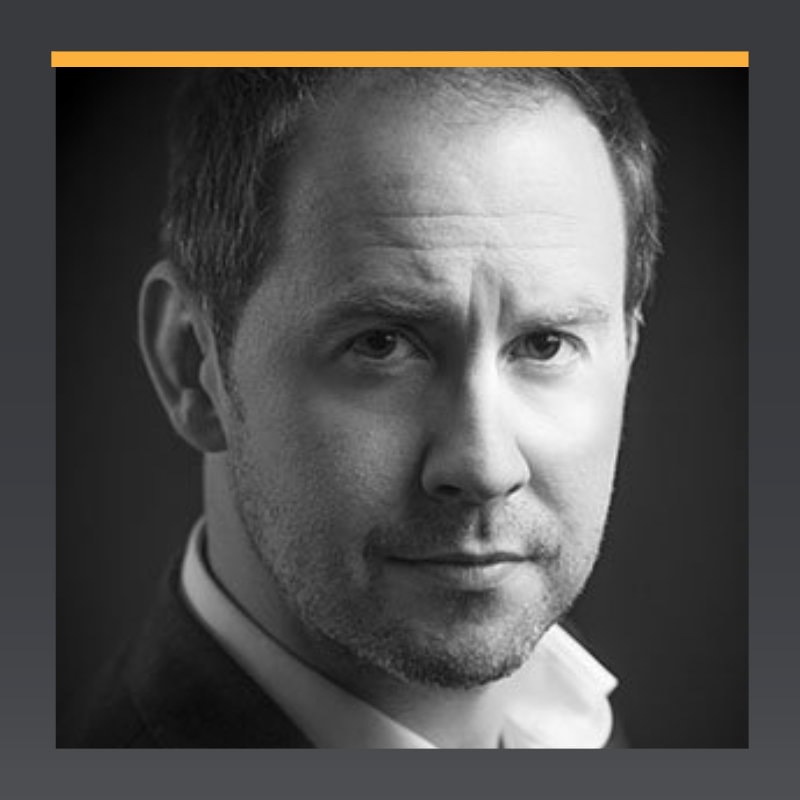 Edward trained at The National Youth Theatre and The National Youth Music Theatre in London.
His theatre credits include: James Harris, The Mating Game, (National Tour), Harold/Ribbentrop, Steptoe & Son – Murder at Oil Drum Lane, Harold Pinter Theatre, (West End), Tim, Thomas The Tank Engine – 60th Anniversary, (National Arena Tour), James Anderson, My Fat Friend, (National Tour), Leslie, It Runs In The Family, (National Tour), Gerald Forbes, When We Are Married, (National Tour), Jackson, The Ghost Train, (National Tour) and Duncan McFee, Double Double, (National Tour).
Television credits include: 'Peak Practice' ITV (Steven Gibbs), 'Playing The Field', BBC (Christopher Burton), 'Merseybeat', BBC (John Styles), 'Sweet Medicine', ITV (James Todd), 'Judge John Deed', BBC (Robert Tate), 'Daziel & Pascoe', BBC (Brain Freed), 'Crossroads', ITV (David Base), 'Midsomer Murders', ITV (Kristoph Wheats), 'Hawking', BBC (Lee Smith), 'A Thing Called Love', BBC (Harry Meads), 'Life Begins', ITV (Patrick Marbel), (Lordy) 'Forest People', BBC directed by Douglas Hodge.
Film credits include: Zombie Hood, Missing, Shadow of Hope, Six Shooter, The 'K' Initiative, Hidden, Coming Home.
His Voice Over's include: Ibstock Portfolio, Dawsonrentals Temperature Control Solutions, Team Wild Outfitters, Nottingham County Council, Calvin Capital, Hit The Lights, Gobbo – Noddy, Spongebob, Render – Los Clanners, Narrator – Pocoyo, Gomby – Caillou, Moody & Woolley Solicitors, Lifestyle Planning, Kick Worldwide, Vets at Work, Easy Tile, Bmi Baby Airlines, Marks & Spencer, The National Trust, Narrator – Zig Zag, Mouth – Jim Jam & Sunny and the Narrator for Pocoyo.
Corporate Work includes: Castle Bedrooms, Isuzu/Land Rover Comparison, Isuzu DMax, RH Freight, RR Donnelley, Travall Dog Guards, Nationwide Building Society, BP Training Video, Vertex, Jaguar Motors, Highway's Agency.
Edwards Presenting Work includes: Vizzle Online, The Ernest Michaels Show, ILoveProfit.com, Experian Credit Reference Agency and Gurds Menswear.